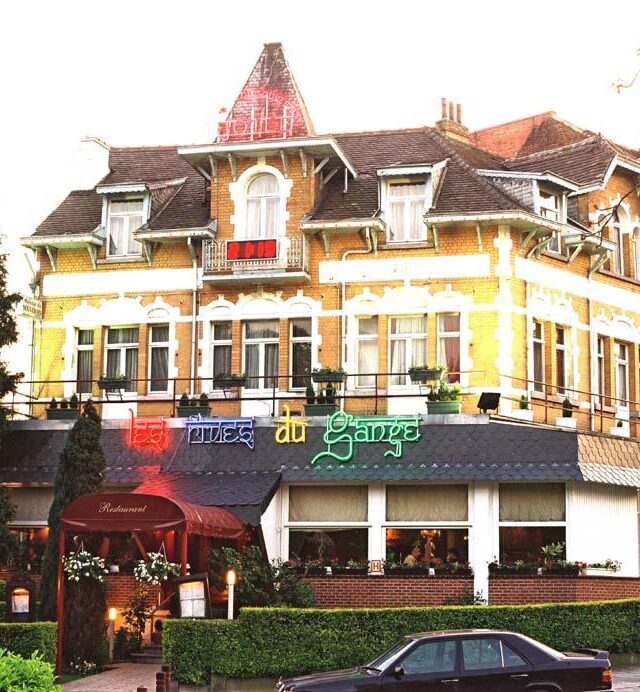 Our story
A family dream come true

Les Rives du Gange being in history one of the seven sacred rivers of India, the Nayani family wanted
the restaurant lives up to its name. Whether you eat in the dining room or in the garden, the restaurant transports you into a tale of a thousand and one nights thanks to the atmosphere of the four rooms depicting the history of an entire people. This house concocts authentic cuisine inspired by the recipes of the regions and royal courts of the old Empire where exotic and fragrant flavors are presented in copper dishes.
Everything is set up so that you can taste the incomparable gastronomic tradition of India.
High quality guaranteed
Come and experience our exotic substances. Tastes and aromas will not leave you indifferent. Our culinary art will surprise your taste buds. Taste our grilled meats accompanied by crunchy or melting vegetables, all sprinkled with surprising taste spices. Let yourself be tempted by curry dishes, turmeric, coriander, chilli and many other spices that will guide you to an Indian atmosphere.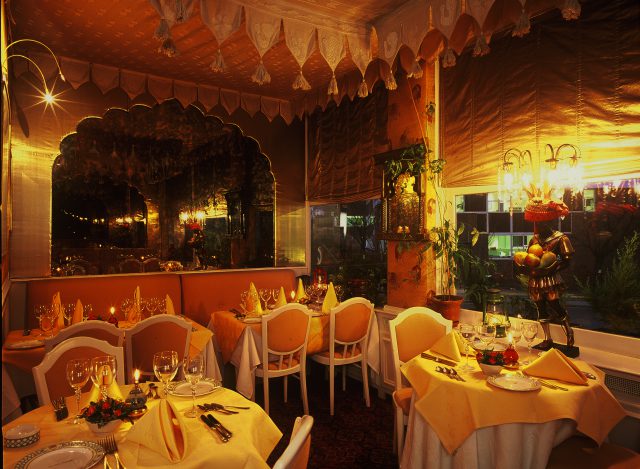 Freshness and sweetness of India

You can also taste our fresh fruit juices, our exotic drinks and our wine, whether red or rosé, it will accompany your dish. And finish in beauty with our Indian sweets: fruit cups, Indian creams and exotic cakes that will delight your puck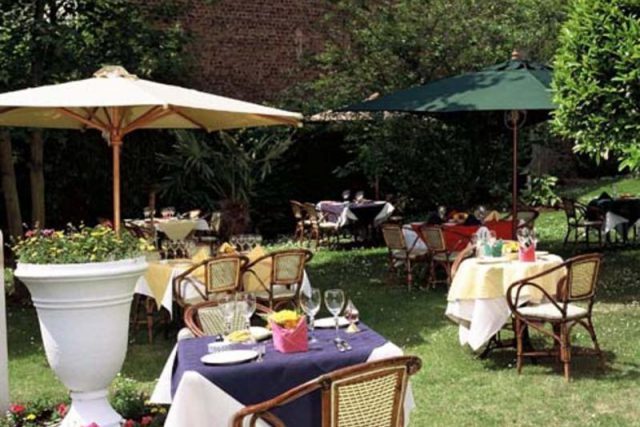 Our strong points
Tasty and hearty cuisine, with Pakistani and North Indian specialties
Tree rooms (with one ideal for groups)
A beautifully wooded terrace in the heart of the magnificent stone architecture of Périgueux
Several menu formulas
Possibility of an entirely vegetarian meal