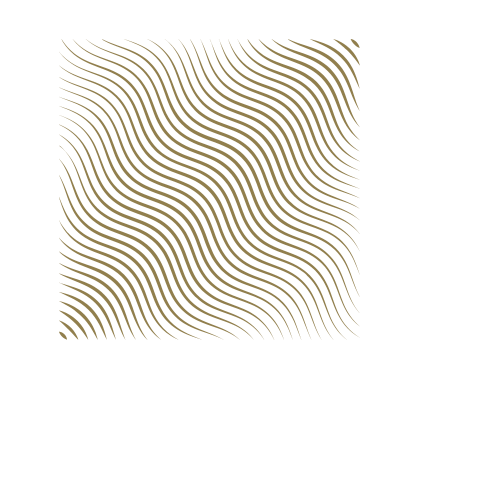 The perfect place to enjoy the life and food.
Whether you want a real seasonal cuisine, drink a homemade cocktail, or participate in one of our many evenings, there is bound to be something for you at Nostra.


Select your Time and Guests to Book
POWERED BY OPEN TABLE
Signature Dishes
We offer authentic Italian cuisine prepared by a team of experienced chefs helmed by Giovanni Brusche. These are some of our signature dishes.
Private Dining
Superb Service & Experience
With 25 years of experience and award winning service, we are the perfect choice for your corporate event, special family occasion, business luncheon, or intimate private dinner. Our dedicated and professional staff will treat you to a memorable occasion with superb service and the gourmet taste of Nostra you've come to know.BOOK THIS ROOM →
Physical Gift Card
Present a Gift Card to your family, friends and business colleagues.
eGift Voucher
Purchase a PDF voucher that will be emailed within one business day.PURCHASE →

FIND US ON TWITTER
Possible Twitter data error.